The uses and benefits of VR in the care of older adults
"Virtual reality (VR) has emerged as an effective and versatile tool in the care of seniors, with many studies showing positive physical, psychological and emotional outcomes resulting from VR therapies."
— Colin Pudsey, CEO of SilVR Adventures – VR experience solution
KareInn is always looking for new and innovative ways to improve the lives of those in care. Last month we met Colin Pudsy from SilVR Adventures and what we learned was so impressive that we wanted to share his latest research and findings.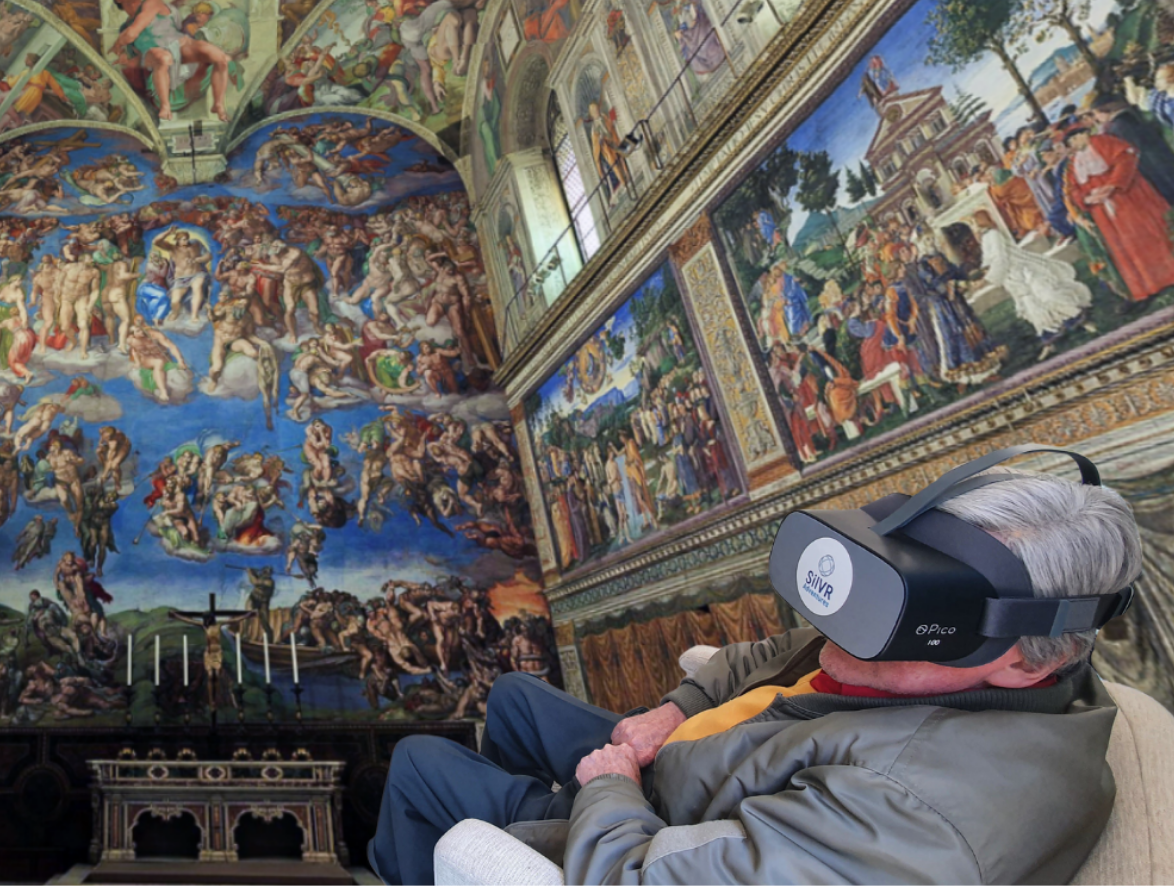 Virtual Reality and Aged Care
What is virtual reality and why are aged care providers embracing it?
If you've been looking around at new ways to support your residents, chances are you've heard the words "virtual reality" being offered as a new idea.
Virtual reality is a simulated environment that looks and feels incredibly realistic. A key tool for using VR, is the headset, which allows you to explore this digital space by looking up, down and all around you. Unlike a computer or tablet which has a fixed field view, virtual reality adapts to your head movements to immerse you in a rich 360-degree, 3D environment.
This means that putting on a virtual reality headset feels like stepping into a completely different world. But the big question is, what can you do in this immersive virtual space?
The impossible becomes possible
What can you experience? Anything you can imagine! The technology is limitless, and it can even allow us to experience things that are impossible – a trip to mars perhaps? Or walking around the interior of the Titanic? VR can make that happen too.
So, why has VR become popular amongst care providers?
Virtual experiences with clinical benefits
The answer lies in research, and whilst these experiences are certainly fun for all ages – they're anything but frivolous.
Virtual reality experiences have been shown to improve the quality of life in older adults.
Participants in an American study were "less socially isolated… less likely to show signs of depression" and "feeling better about their overall wellbeing". Another study from Taiwan revealed that VR "can provide older adults with the confidence to get involved in social activities".
So, it's clear that VR can have a range of positive impacts on care recipients. But the most exciting benefits of all, are linked to who we are as individuals.
A personal journey
Imagine being able to visit a childhood home, a church you were married in or a place you went on holidays with your family? For those of us born overseas, what about taking a journey back to experience familiar sights and sounds, and reconnect with your culture? Maybe a faith-based pilgrimage or personal spiritual practice?
VR is at its best when it's partnered with a deep understanding of the individual and what's important to them and that's how innovative care providers are getting the most out of VR.
By building upon their strong connections with the individual, carers can deliver meaningful personalised experiences that leverage the power of VR to connect to identity.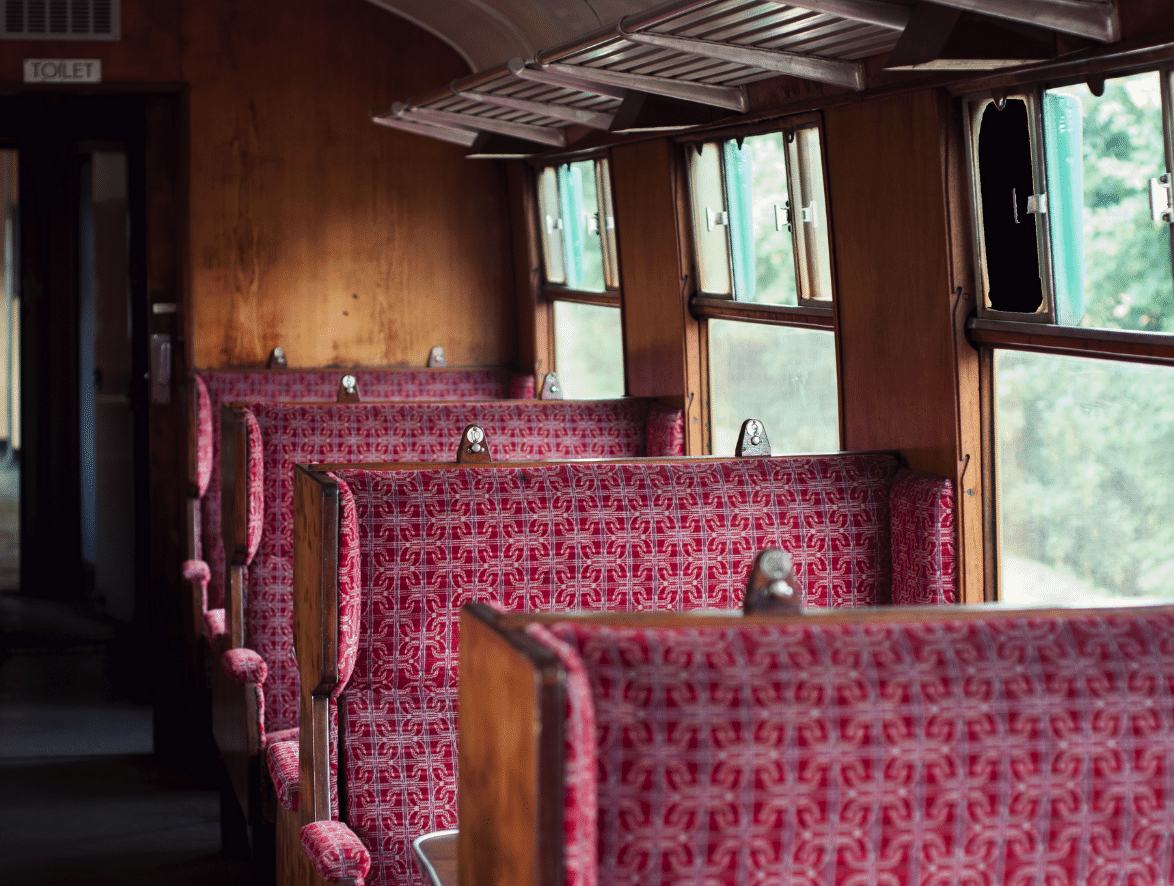 Virtual Reality and Aged Care
Going beyond the clinical
What is immediately apparent when you try on a VR headset is that it's like magic. Whilst there may be benefits in wellbeing and cognitive function, it's an experience to bring wonder, enjoyment, and positive emotions and this can be supercharged when sharing the same experience in a group VR setting.
Any tool that can help bring significant and measurable joy, happiness, and excitement to the life of care recipients is one that's worth exploring.
Ultimately, that might be the driving factor in the growing use of VR in the aged care space, a growth that's led by innovative companies.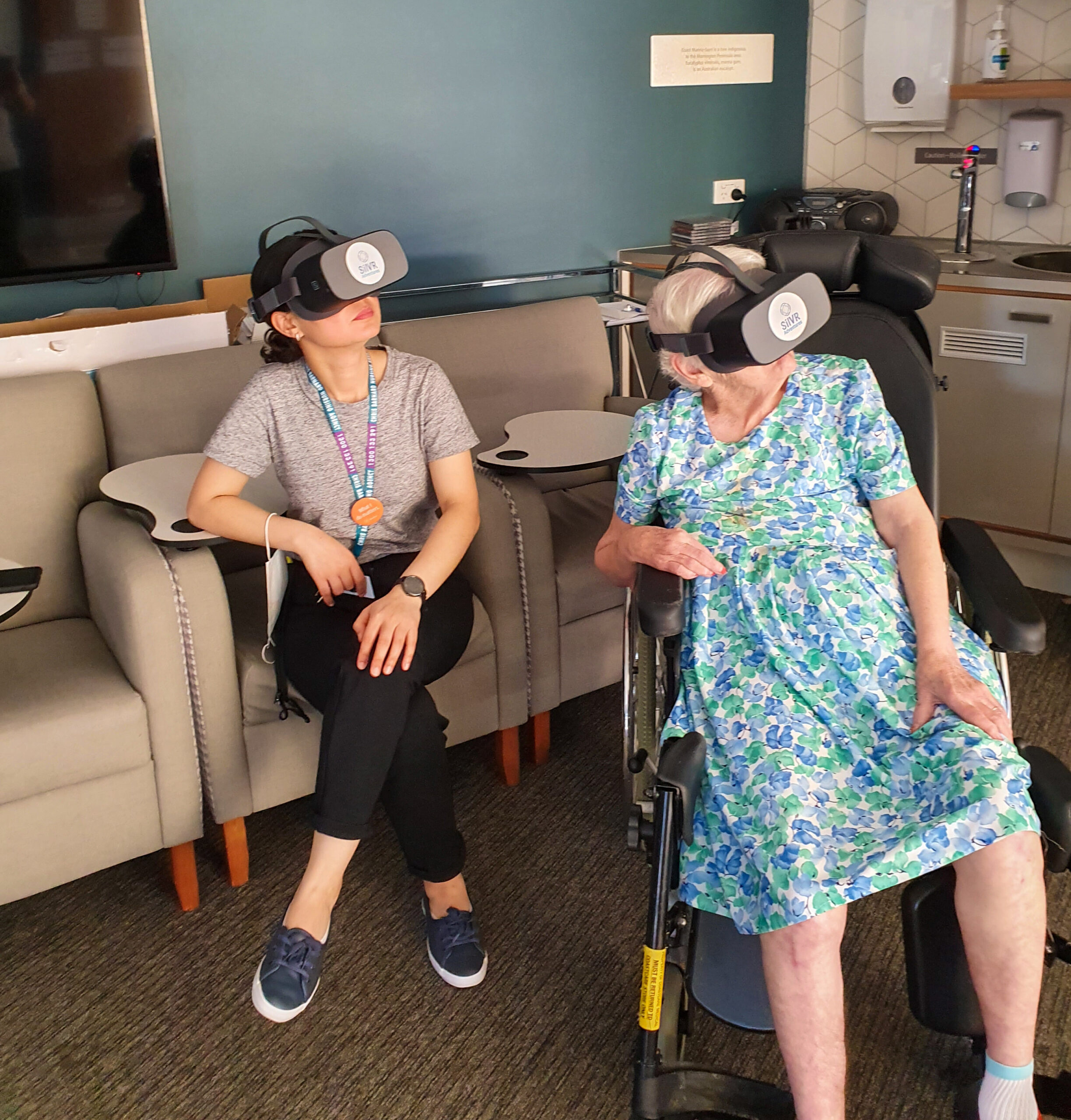 Creating meaningful connections
Colin from SilVR Adventures explains that the most powerful moments in working with VR are the social connections it stimulates.
"We've found that the winning formula is taking people on adventures together. They'll have an amazing time travelling the world or experiencing something brand new, then the headsets come off and they're chatting about where they went, where they want to go to next and sharing memories and stories from the past. It's incredible to watch!"
And it's clear that aged care providers agree too, with some around Australia establishing weekly 'Travel Clubs' to build camaraderie and friendship through shared experience across multiple sites.
"We're super excited to be able to connect up to 40 participants around the world in a shared virtual reality experience, then have them meet in a digital space afterwards like our virtual café and chat about it", says Colin.
The ability to link people couldn't have come at a better time with restrictions and lockdowns significantly increasing feelings of isolation, loneliness, and depression among our elders.
---
If you'd like to speak with us about our Partnerships and Collaborations please reach out to Rachelle Mills on LinkedIn or email hello@kareinn.com. 
At KareInn Digital Labs we believe in genuinely improving the quality of life for the elderly. Our partnerships with Universities, NHS Digital Pathways and other foundations and research organisations are the backbones of our business. It's through partnerships and collaborations that we create better solutions for the sector. No one organisation can be everything to everybody so we must work together to create a better tomorrow for the elderly.