Fundamentally Better
Smarter and more collaborative digital care management software.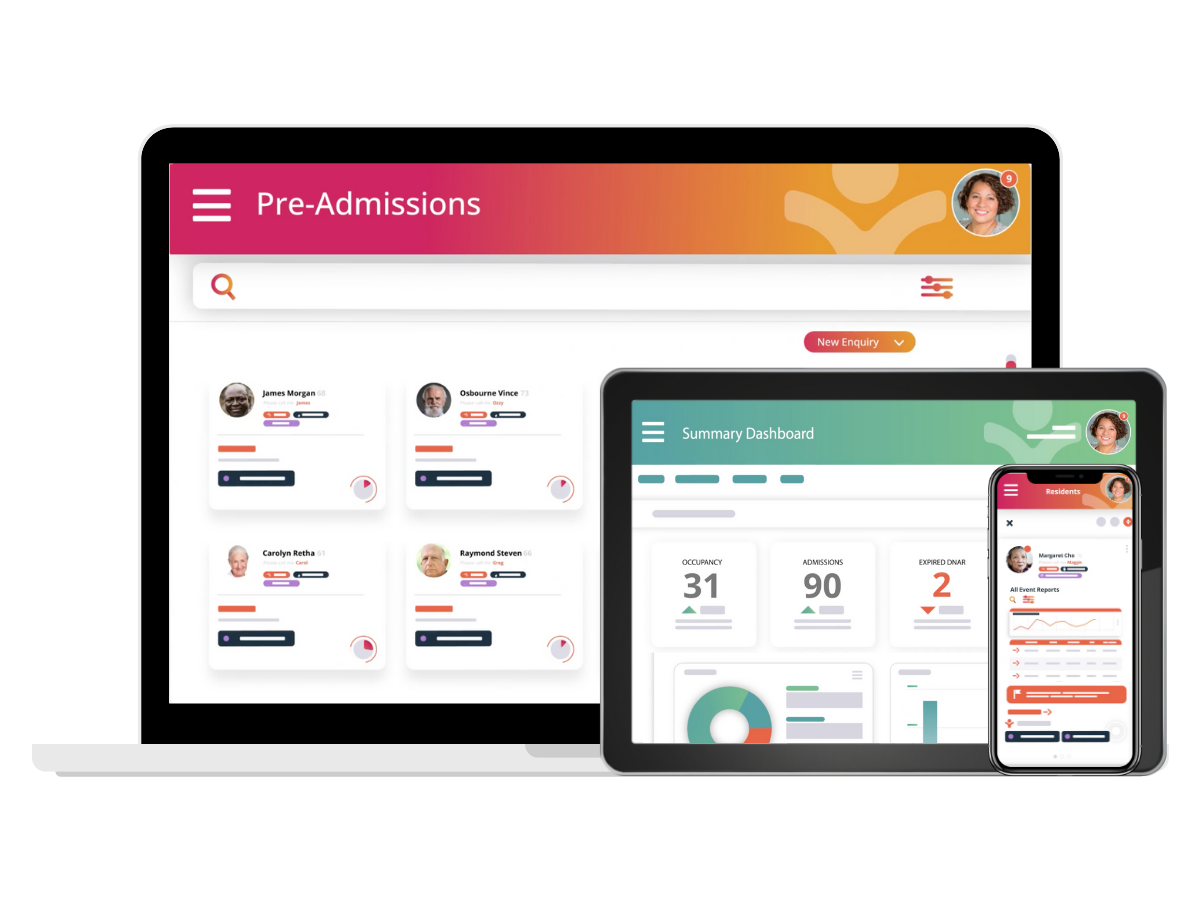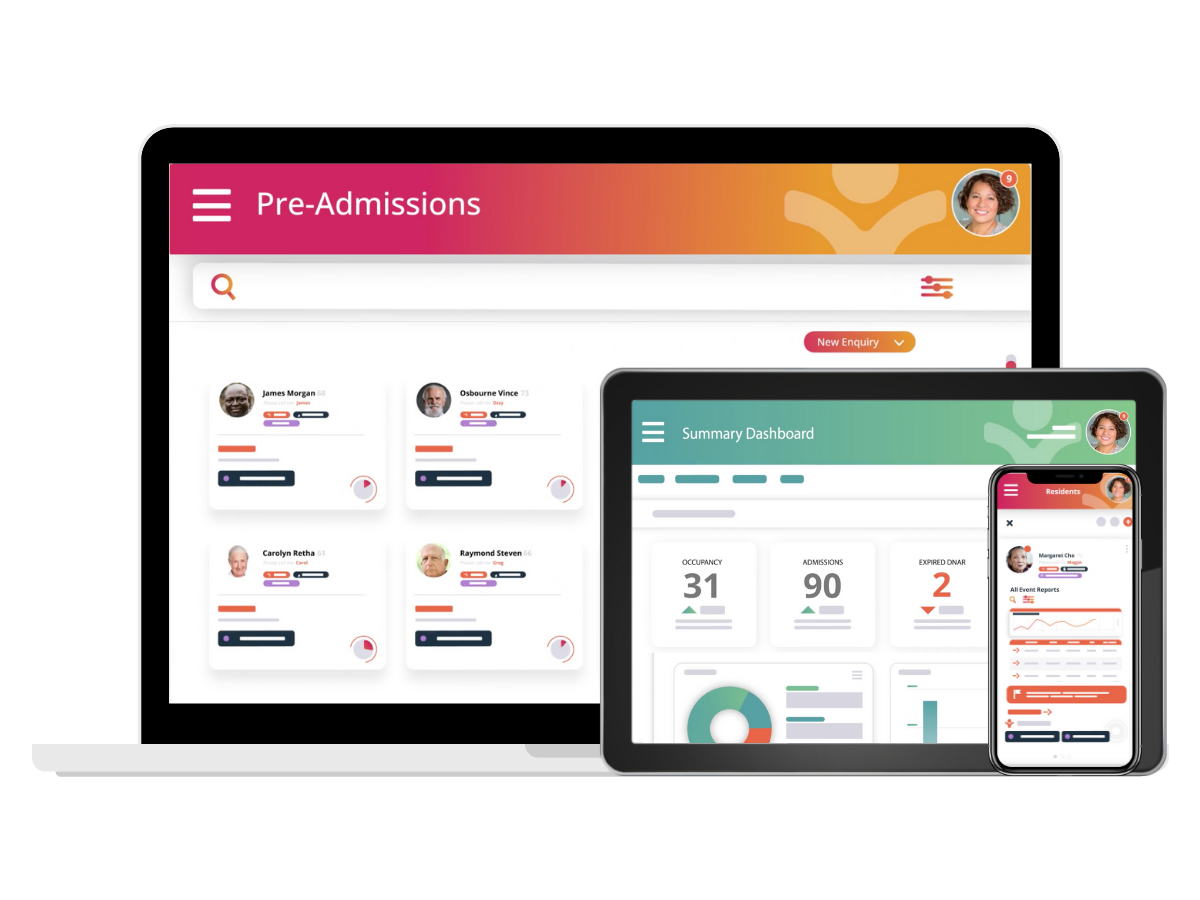 Not all digital care planning software is the same and it pays to do your homework to find a tech company to partner with that continually refines and enhances its solution.
We develop our software for the best care outcomes possible and give management complete transparency over day to day care. We develop the features that your own Quality Assurance and Clinical Teams will love and champion.
Learn more about why we think our software is fundamentally better.
"How do you make things fundamentally better, not just incrementally better?

Rachelle Mills

Partnerships Director at KareInn
Read more about our Partnerships Director, Rachelle Mills.
KareInn digital care planning software was founded because we recognised the huge and positive impact the right technology can make and we believe the care sector deserves fundamentally better.
Through the use of 'intelligent nudges' and our ability to provide one single connected interface for all your care technology, KareInn enables a more intelligent, pro-active, collaborative and insight-led approach to care.
We work closely with the Alzheimers Society and leading dementia researchers from Kings College, UCL & Exeter because we are on a mission to solve the big questions around dementia in our lifetime, with the hope of one day contributing to a cure.
Central to this is using our findings to better inform how we shape our system and empowering our front line carers with the latest knowledge right at their fingertips.
Incorporating digital care management software into your care home is an essential part of future-proofing your business. Click here to find out more and to book a demo of our software.
Why Choose KareInn? Learn more about the other reasons care homes are choosing KareInn Digital Care Management software;
Fundamentally Better Care Planning Software,
Software Implementation Success,
CQC Results Digital Care Planning,