Resident and Family Portal
Better communication and well-being of residents and family members.
Smarter and More Collaborative
Over 50% of families wouldn't even consider a care home that didn't digitally record and make accessible, their loved one's care.
Care homes with KareInn's Digital Care Planning have been able to put the minds of residents, family and friends at ease over the difficult period of the Covid Pandemic. Our Resident and Family Portal helps you stay connected no matter what obstacles there may be.
The benefits to residents and families of a digital care platform go far beyond a communication tool and evidencing care. Like your smartphone, it's the one dependable way to stay connected, to be informed and to have questions answered by knowledgeable staff.
The portal gives you insight into the day-to-day care of your loved one and the opportunity to share photos and highlights of the day. The portal also records key history about each resident so that carers can offer a bespoke care experience.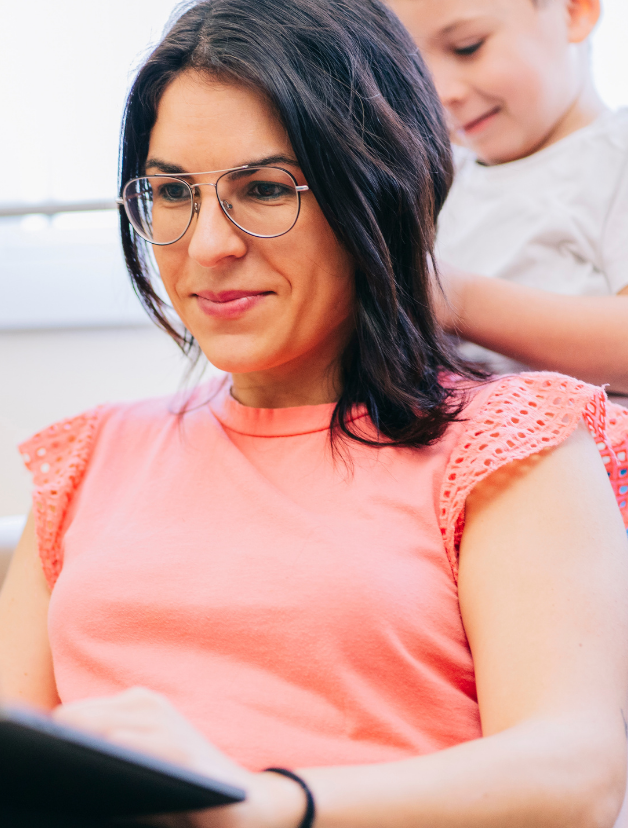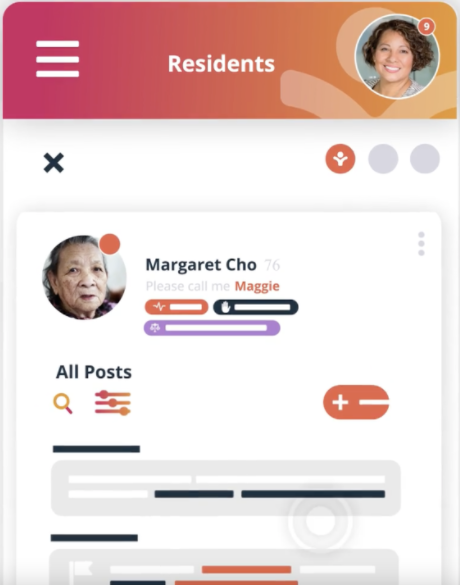 "The feedback given in these family groups was overwhelmingly positive, with relatives thanking staff for updates, sharing their delight at being able to get pictures and videos of their loved ones and getting support and advice from staff. This system had enabled relatives who are not local to still be involved in the service and their family member's care.

CQC Report, Newday Nursing Home
Making a huge difference in the wellbeing of residents in care homes.
The CQC's Regulation 9 covers person-centred care. Forward-thinking care homes that are using a resident portal are better able to capture and share the critical information that deepens the positive outcomes for residents.
A portal is a secure online place to go that is password protected and accessible any time of day via a computer, mobile or tablet. It helps family and friends of those being cared for stay informed about the care they're receiving. It also enables family and staff to make requests, comments and generally keep in touch.
Resident and family portals promote inclusive and transparent care, they also promote resident-led care as needs, concerns and wishes can be communicated and available to key stakeholders in real-time.
The portal puts less pressure on staff to phone families with updates because it can display care records, charts and reports about an individual resident. It also can help communicate about meal times, activities and what the resident got up to that day, their mood, and what actions were taken to address any issues.
Incorporating a Resident and Family Portal into your care home is an essential part of future-proofing your business. Click here to find out more and to book a demo of our software.
Learn more about KareInn's other features: CQC Compliance, Management Dashboard, Care Plan Builder,  Care Delivery Monitoring,  Clinical Workflows,  Pre-Admissions, Resident and Family Portal, Event Management, KareInn Global Integrations.