Pre-Admissions and Occupancy Management
Maintaining a healthy pipeline of new residents just got a whole lot easier.
Smarter and more collaborative
Improve occupancy rates and streamline your resident journey.
Lead generation, customer journey, automated marketing – are terms your care home pre-administration and occupancy management staff should be familiar with. Every care home, whether their inbound leads come from referrals or local marketing and PR campaigns needs to capture and manage the relationship from first contact, all the way through to pre-admissions and arrival day.
The best way to do this is to capture the information digitally, from initial telephone or email contact and continue collecting data at each touchpoint. Do this with KareInn and the resident data starts populating your pre-admissions forms straight away.
KareInn Digital Care Planning's pre-admissions feature integrates with your CRM or can act as your CRM. It enables staff to discuss available rooms, their unique features and share images that help support decision making and build positivity around the care home selection process.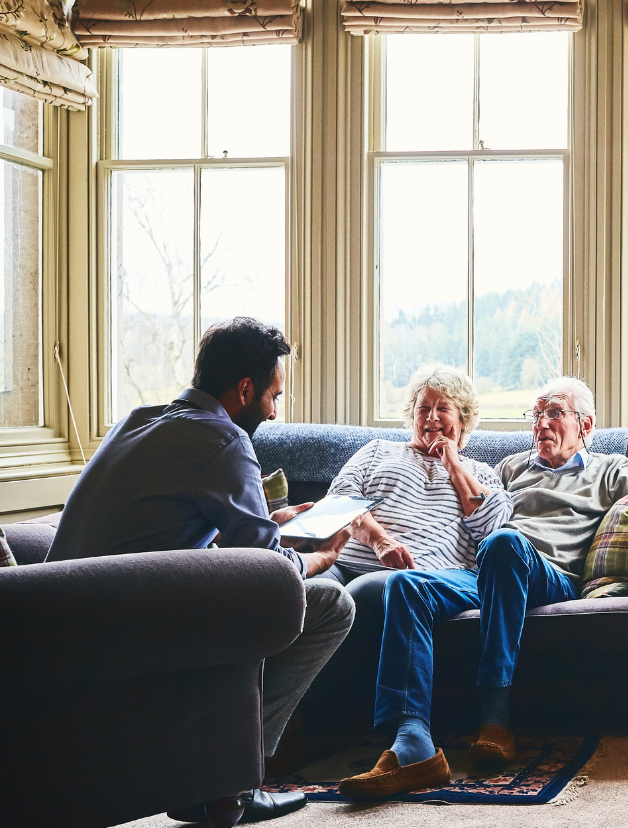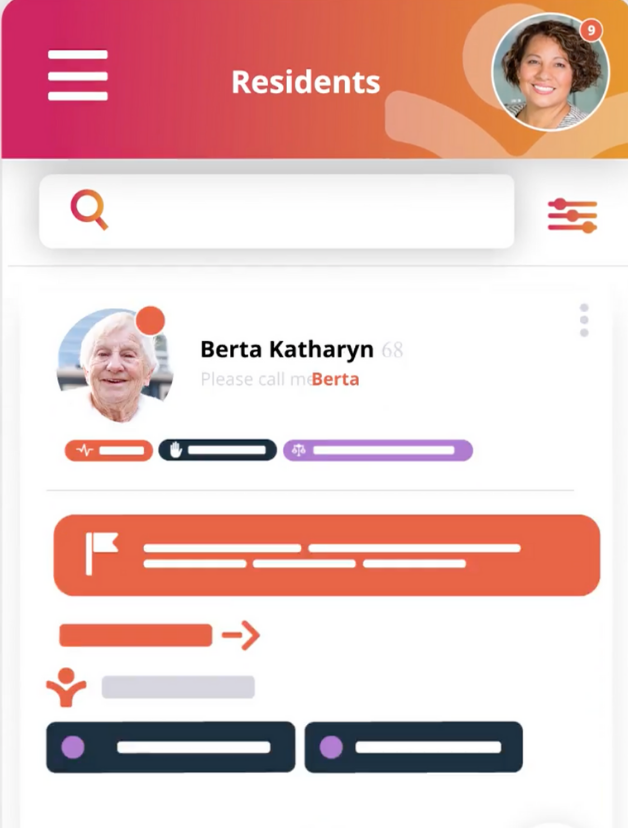 Create a seamless resident journey with auto-response emails and follow-ups.
Pre-Admissions Assessments
Build new resident care plans and pre-admissions assessments as you go.
Win/loss information to help refine your messaging and improve occupancy rates.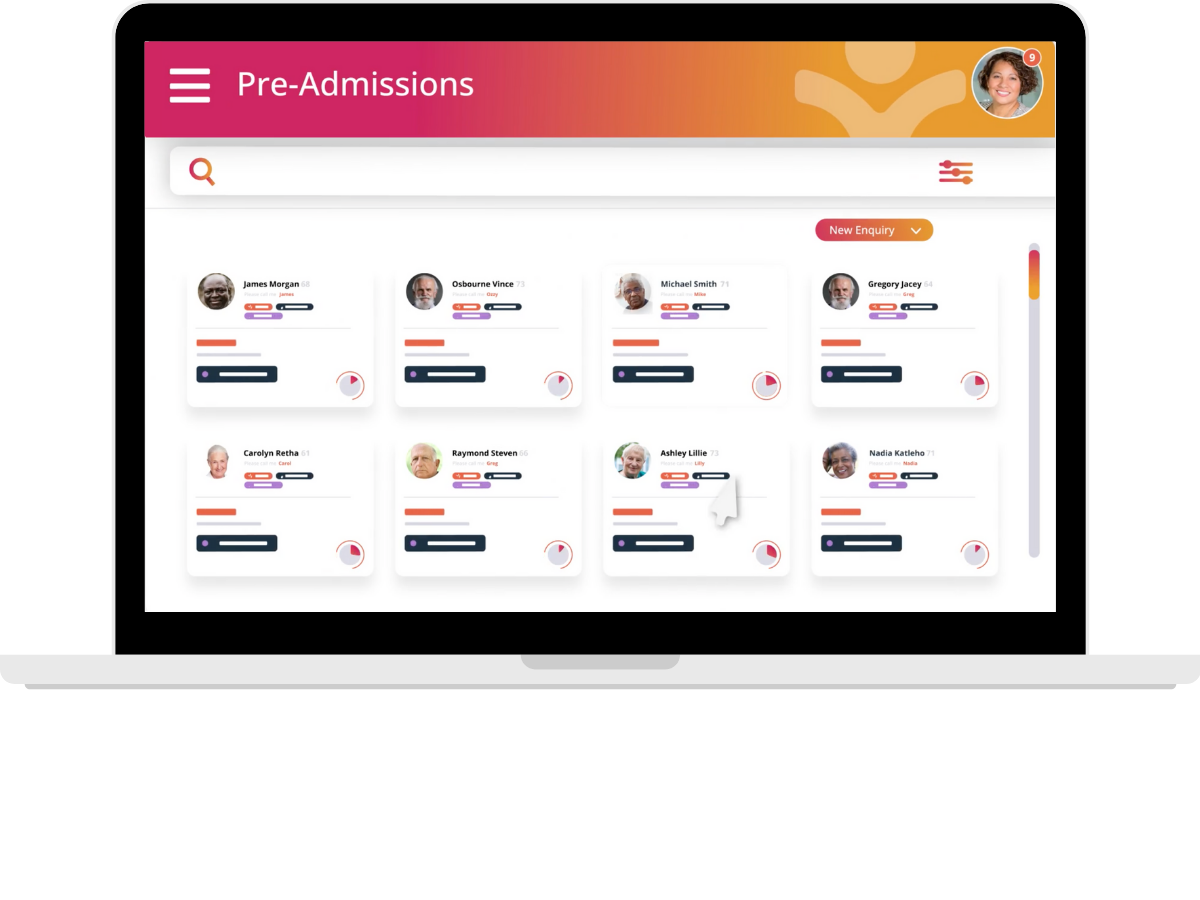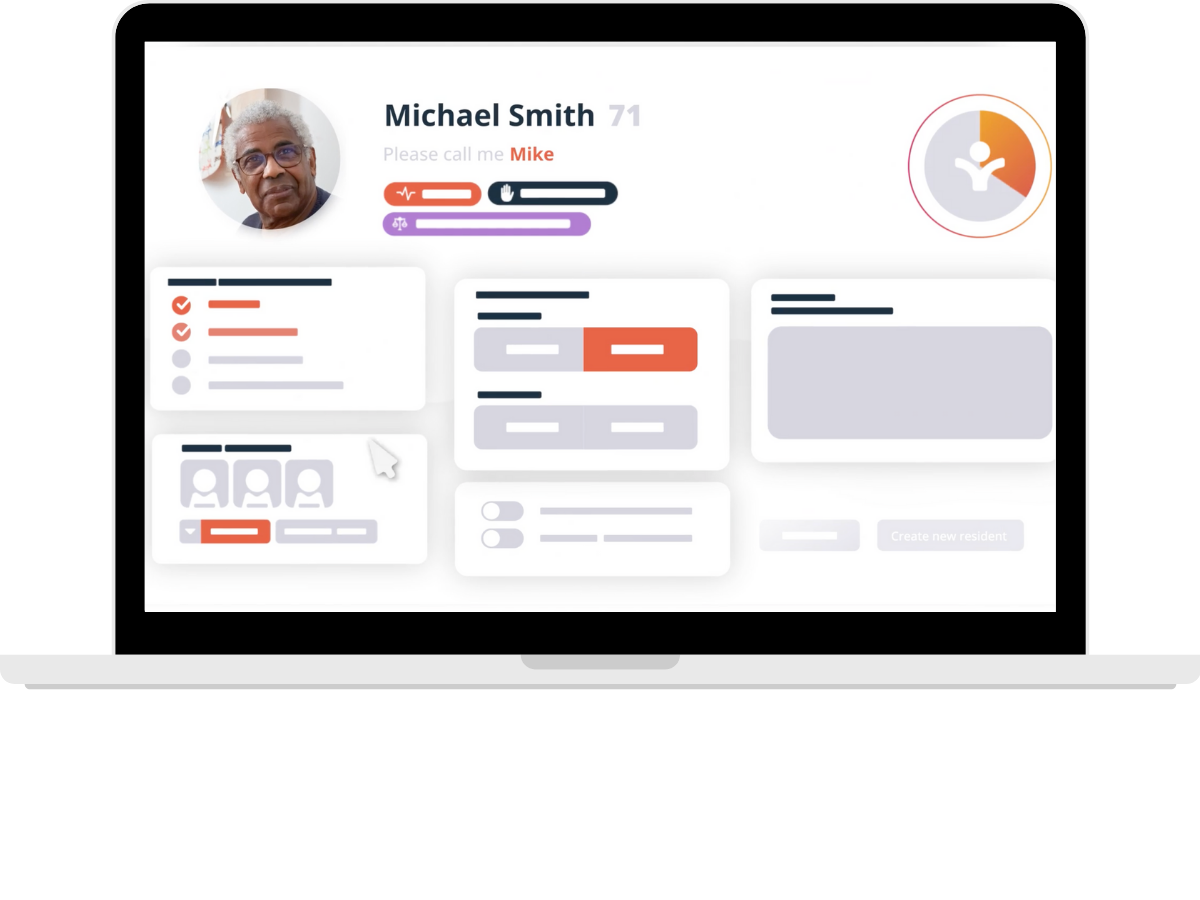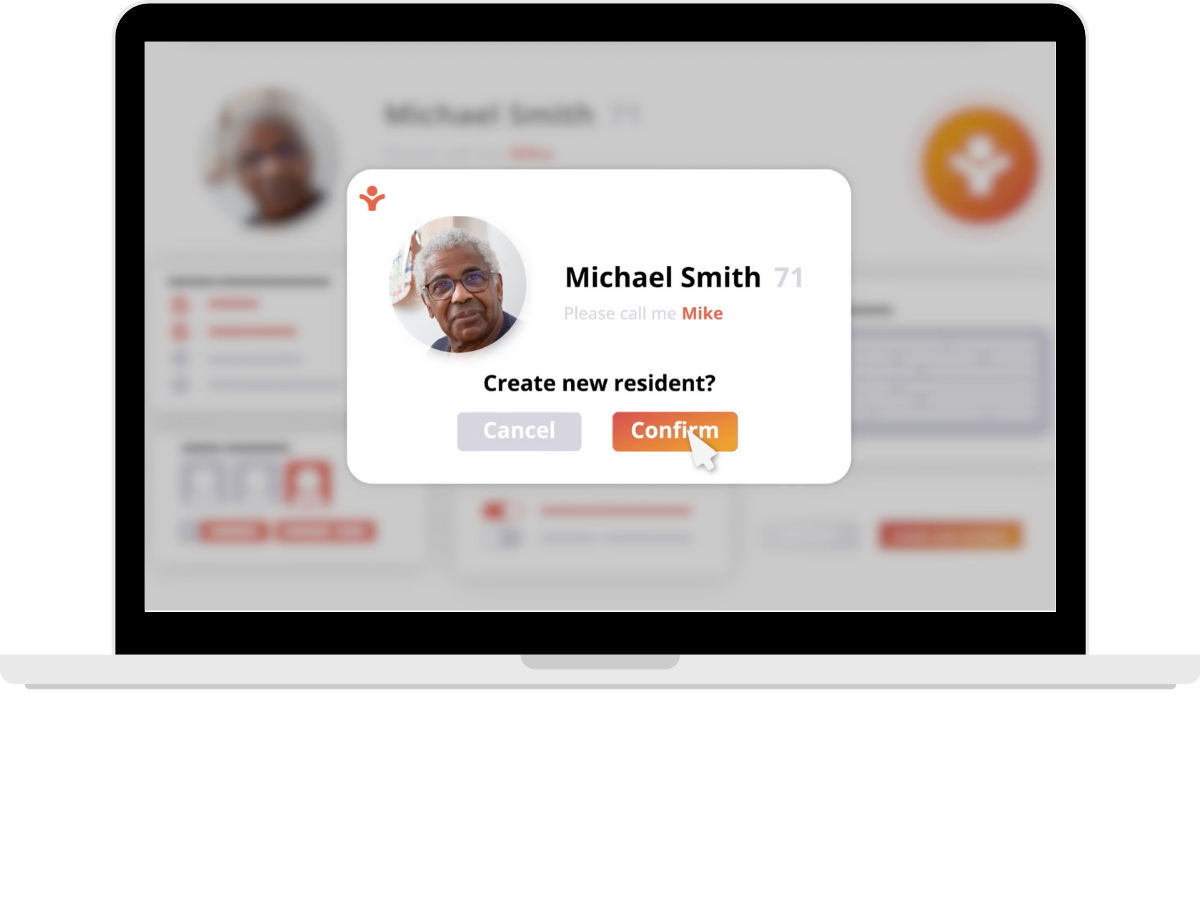 Enable staff to discuss available rooms, their unique features and reserve.
Notes and assessments automatically convert into a pre-prepared care plan.
Upload insurance, existing plans, personal history in the resident's digital library.
Winning with Care Home Pre-Admissions and Occupancy Management.
Win/Loss may be new to the social care sector, but it is one of many valuable marketing and sales tools that care homes can benefit from and record digitally. In essence, every time you win or lose (a resident's family decides to go to a different care home with similar care levels), an unbiased post-decision interview should be conducted.
The reason why this is so important is that if done right, the information can be used to shape future marketing campaigns, help you address issues in your messaging and communications, improve administrative staff training, carer training, and help prioritise investments.
Read more about the Win/Loss process here.