Care Management Dashboard
A dashboard that you can rely on throughout your day to help you do your job better.
Smarter and More Collaborative
Our Care Dashboard Goes Deeper with Insights from Data Analytics
We know we need to make software that's effortless to use, and that delivers instant insights that are easy to understand and act on. KareInn's Care Management Dashboard delivers and goes much deeper.
Our care dashboard reports, reviews and analyzes data quickly and easily and we work directly with care homes to deliver reporting that is tailored to management needs. 
The Care Dashboard monitors performance, giving you complete oversight of the day-to-day delivery of each of your care services. Information is accessible in one place without the need for collating information from multiple sources.
With KareInn, evidence-based decisions about an individual's care can be made which helps eliminate risk and deliver outstanding care.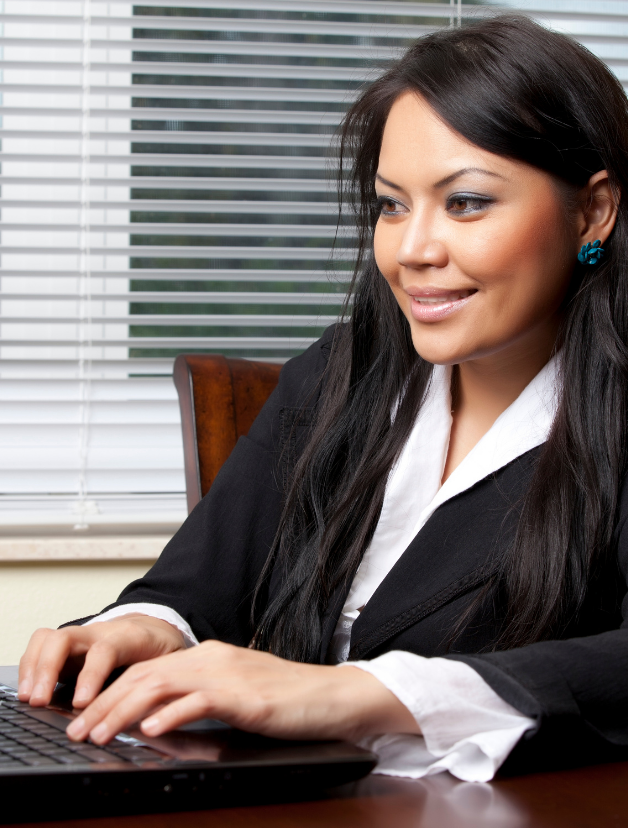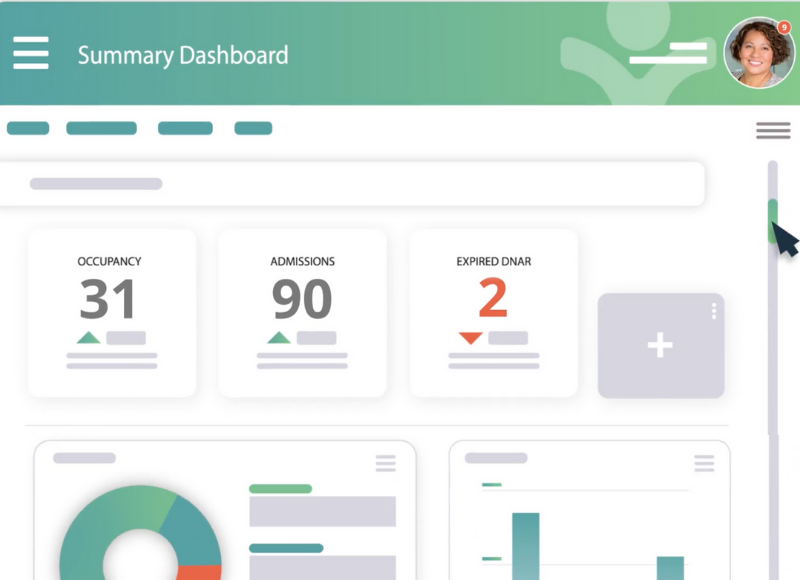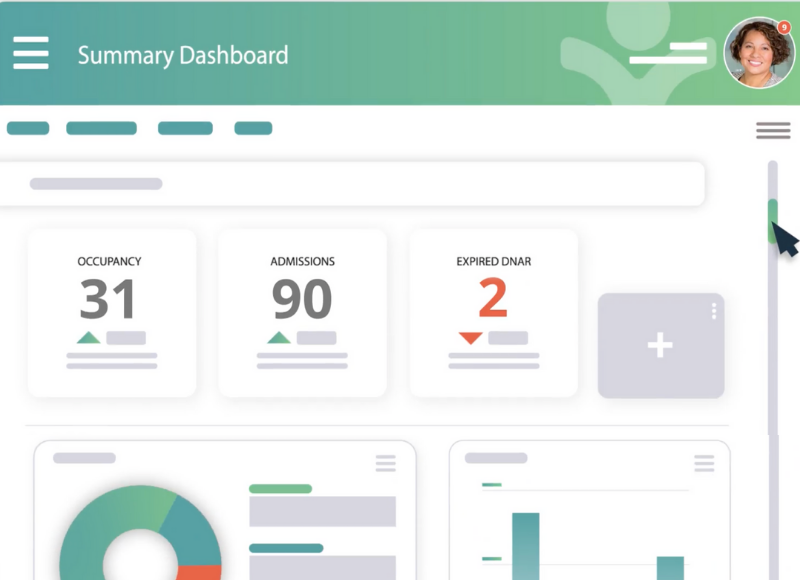 "Having KareInn has allowed us to have better oversight at Senior Management Level and at Care Home Management level as well. I can see instant returns. Our management has more time. They are able to quickly analyse at a high level and then deep dive into specific areas where needed by using the KareInn dashboard.

Director and Owner

Blissful Care Homes
CQC's move to digital reporting and transformation.
The CQC describes what good looks like with digital records and it's clear they will be relying more and more on dashboards and data analytics to carry out their inspections.
Incorporating analytics into your care home is an essential part of future-proofing your business. Click here to find out more and to book a demo of our software.