Care Plan Builder
Auto-create care plans and assessments with smart guidance.
Smarter and More Collaborative
Build highly personalised care plans quicker and easier.
Review all clinical assessment data in a single place and use that data to build a highly personalised care plan for each of your residents.
This helps create efficiencies in your care home that free up staff to spend more time with residents and deliver better care outcomes. 
As part of the care plan builder, the document wallet feature enables you to upload documents and link them with care plans as you go. 
Building the skills of your junior care team with management oversight is another key benefit of this feature. Juniors can gain experience writing care plans, that are later approved by management.
The care plan is updated continually at the point of care which gives you a full audit trail available for review, at any time.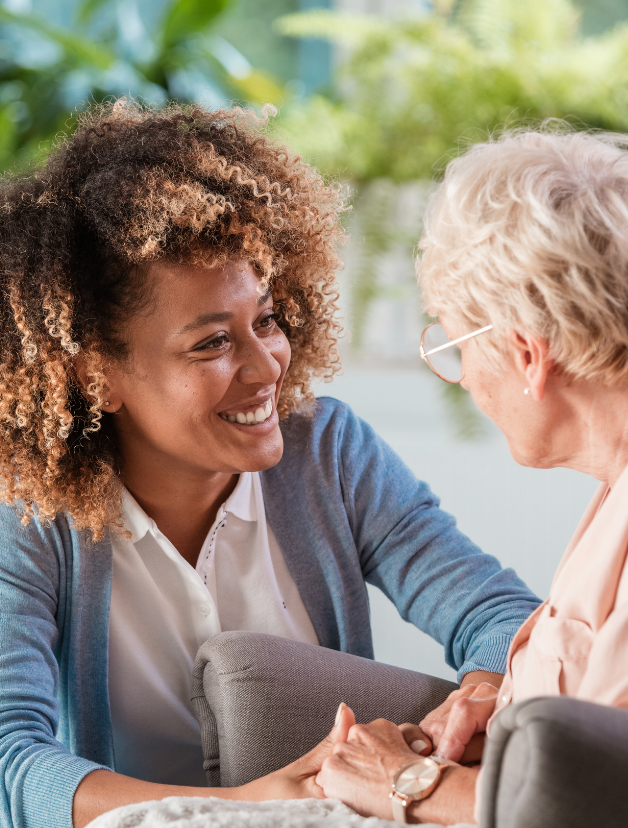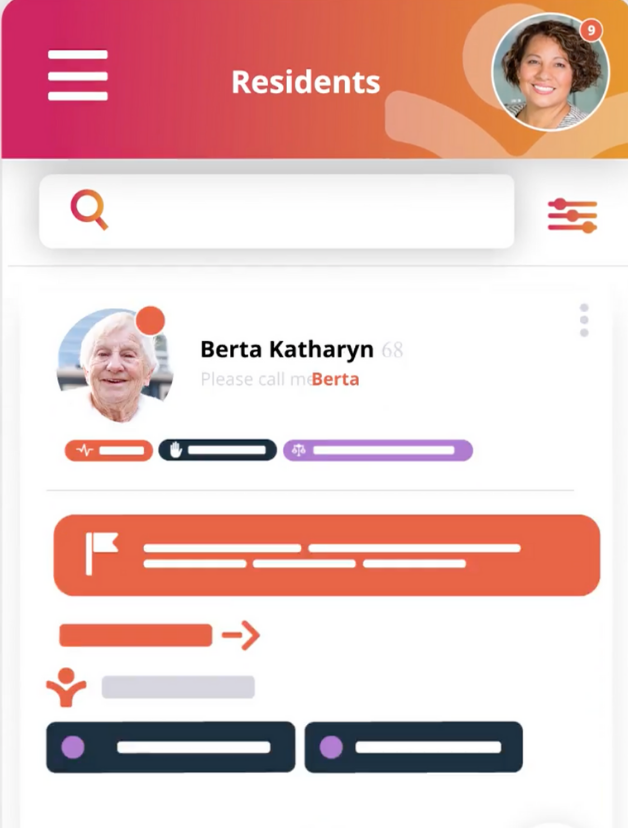 A care plan builder is the start you need to deliver better care.
Care Plan builders are a starting point and not a complete document. The purpose of them is to help you save time and help make sure you haven't forgotten anything.
The time you save should be used to ensure the plans are person-centred and focus on the goals and priorities of each individual.
Digital care plans are replacing paper care plans, with the CQC and NHS driving digital transformation. If you're thinking about making the switch to a care planning software solution, book a demo with one of our consultants to discuss your homes' requirements. We'd love to speak with you.
Learn more about KareInn's other features: CQC Compliance, Care Management Dashboard, Care Plan Builder,  Care Delivery Monitoring,  Clinical Workflows,  Pre-Admissions, Resident and Family Portal, Event Management, KareInn Global Integrations.