Clinical Workflows
Reach a new quality standard in your workflows.
Smarter and More Collaborative
End-to-end workflows that follow your own policies and procedures.
Clinical workflow in care homes improves the functionality of the entire care home ecosystem. The ultimate purpose is to create streamlined processes, clear guidance for staff and better care outcomes for individual residents.
Clinical Workflows represent a series of interdependent events and logic that involve residents, carers, management and named third parties. The Clinical Workflow feature incorporated in KareInn Digital Care Management software enables better more informed decision making by staff and enables alerts and triggers for more efficient management observation, collaboration and sign-off.
Clinical workflows mean your processes are in place and can be relied upon, minimising the occurrence of mistakes and complications, with real-time access to residents' live clinical feed, health plans, assessments and daily notes, events and alerts.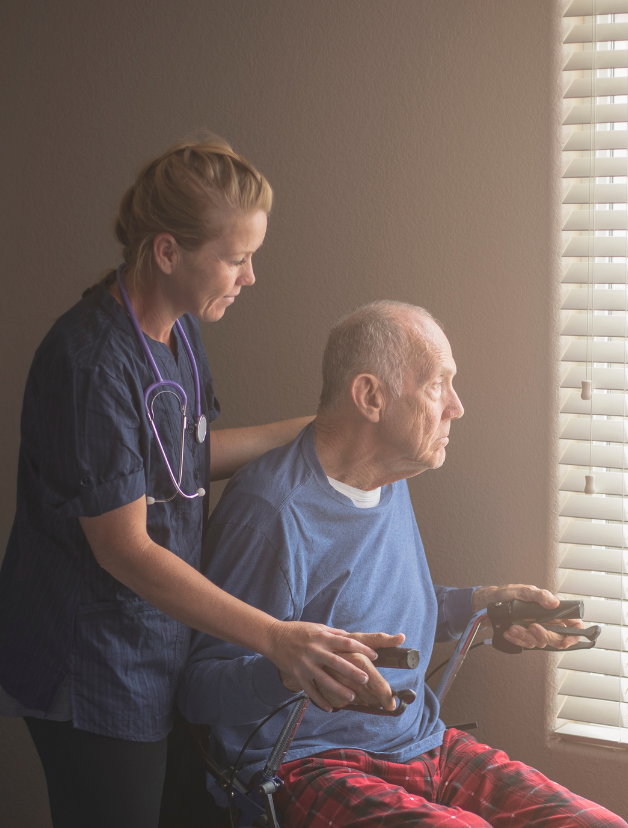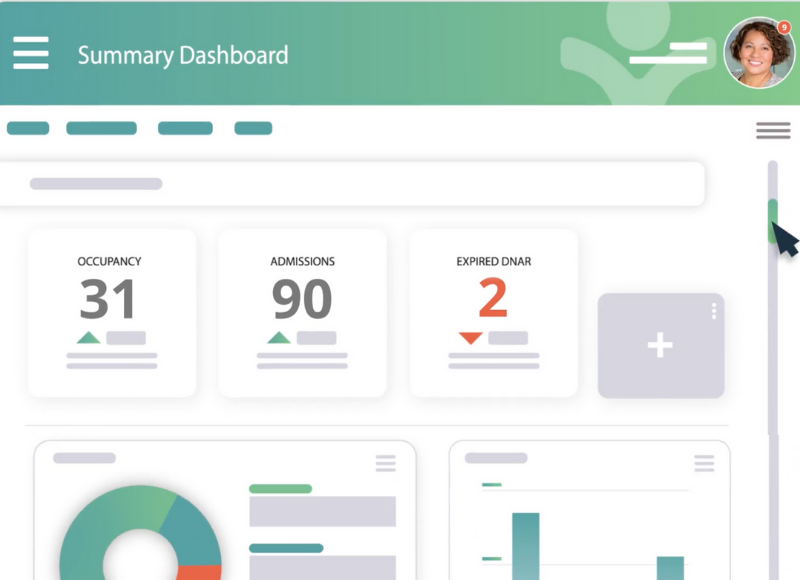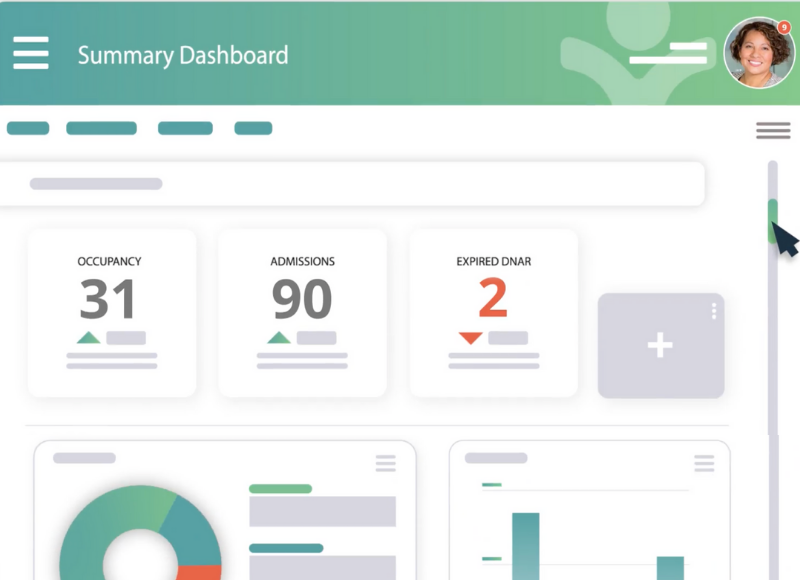 More about clinical workflow in care homes.
Workflows are the sequence of automated, manual and mental tasks performed by staff members within and between work environments. A work environment could be a particular department, care home, staff grade or could involve a GP or outside therapist. Workflow in care homes can involve one person, can be between people, and across organisations and they can also occur sequentially or simultaneously.
For example, the workflow of monitoring a resident's wound includes:
communication between the care home staff and the resident,
digitally evidencing with diagrams and images, the physical actions taken, by those working with the resident,
the care home's thought process/ policies as well as industry guidelines,
communicating with GP and families where appropriate,
identifying medications used on the wound and used at the same time that the wound is being monitored, and
creating logical ("if"/"then") triggers and activities if the wound is not healing properly.
Daily digital evidencing of care will also factor in mood, pain levels and whether the resident is eating normally or has had any visitors.
Why is it important to regularly assess workflow?
Anytime you make a change to your HR or care policies, procedures and IT infrastructure, the workflow associated with clinical and care management processes may change.
Regardless of the size of your home or group of homes, your residential care home needs to identify at least one person who is responsible for overseeing the assessment of current and anticipated workflows.
When should I assess workflows?
You will most likely have your workflow information collected before you implement a digital care planning system.
As a form of ongoing process improvement, you should continue to assess workflows post-implementation.
Digitally incorporating workflows into your care home is an essential part of future-proofing your business. Click here to find out more and to book a demo of our software.
Learn more about KareInn's other features: CQC Compliance, Management Dashboard, Care Plan Builder,  Care Delivery Monitoring,  Clinical Workflows,  Pre-Admissions, Resident and Family Portal, Event Management, KareInn Global Integrations.