Software Implementation Success
Fast adoption without sacrificing business performance.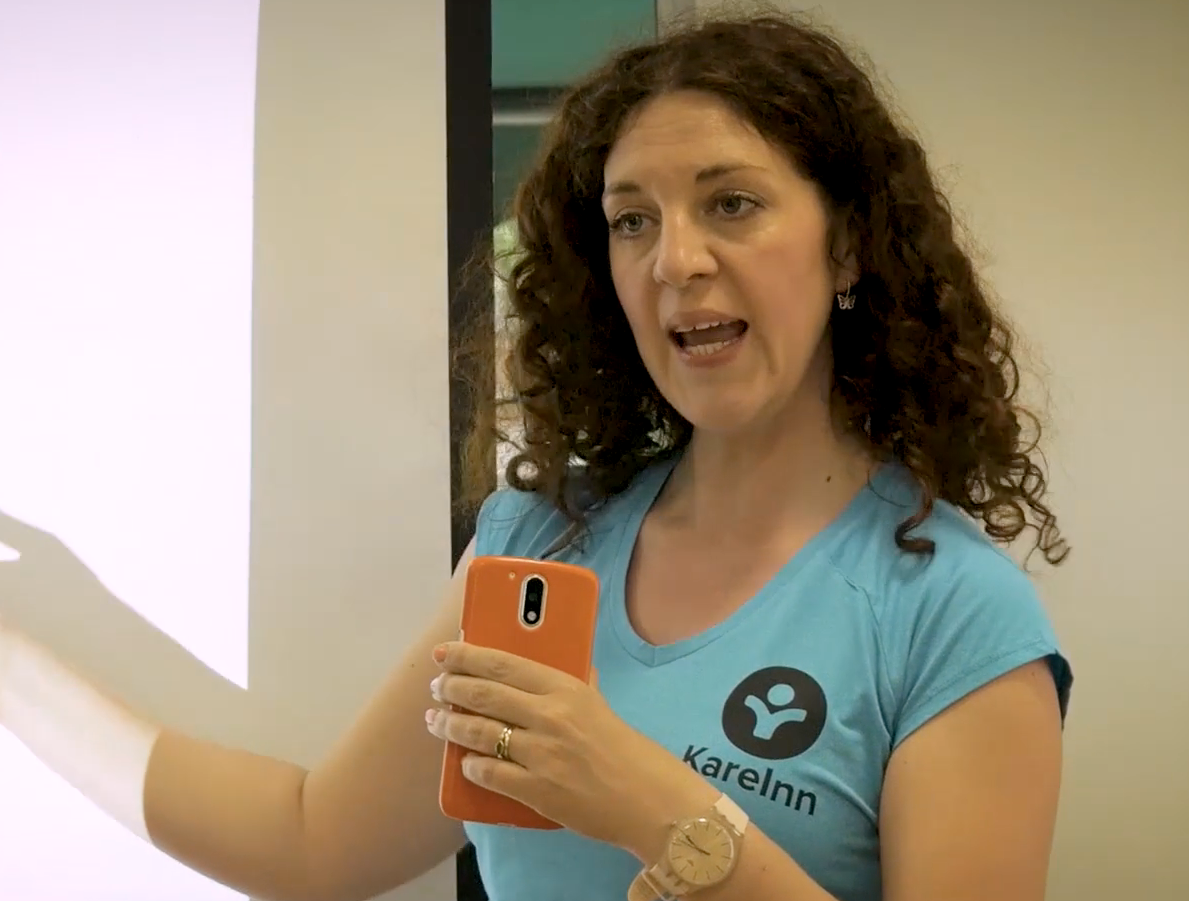 Software implementation success is crucial when you are investing time and money in a new digital platform for your residential care home group.
What does a successful implementation look like? You'll know when you see your management, staff and residents enjoying the benefits and becoming vocal advocates of the new system.
KareInn's digital care solution enables your homes to follow your governance and procedures more easily through our Clinical Workflows and that makes everyone feel safer, better at their jobs and able to focus more on care.
Onboarding Your Care Home Group
KareInn Digital Care Planning includes the most highly regarded social care software training on the market.
Together CBAT and KareInn set the standard in software implementation success.
Multiply your investment in Digital Care Planning ten-fold by creating Digital Champions across your residential care home.
CBAT's training approach ensures care managers and staff love the system so much, they talk about the benefits with residents and families and enjoy their jobs even more.
Maximum training impact with minimum disruption to your care homes' daily operations. Small group training, train the trainer and online options help create a bespoke learning environment.
CBAT operates across the UK and Ireland delivering consistent, national training with over 100 qualified trainers.
For more information about the KareInn and CBAT Partnership click here.