Care Delivery Monitoring
Enable the highest standards in person-centred care.
Smarter and More Collaborative
KareInn drives innovation in care monitoring and delivery.
Gain complete oversight on each interaction and activity associated with an individual resident's care. Our care delivery monitoring system makes up the core of KareInn's Digital Care Management Software. It ensures management and staff are on top of their day and nothing gets missed.
Alerts and reminders can be set and tasks can be created by management as care staff carry out their rounds. The system monitors clinical baselines for you by sending alerts when there is a change.
Smoother handovers are a huge benefit of real-time care monitoring and keep everyone up to date and on the same page. Shift handover summaries display all residents so it is clear at one glance who has handover information that needs attention.
KareInn is driving innovation in care monitoring and delivery, to find out more book a demo.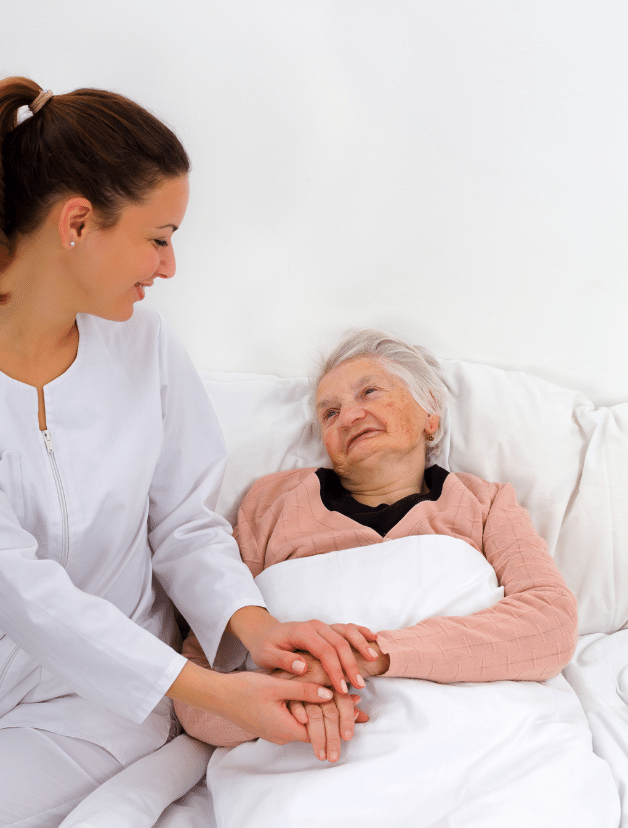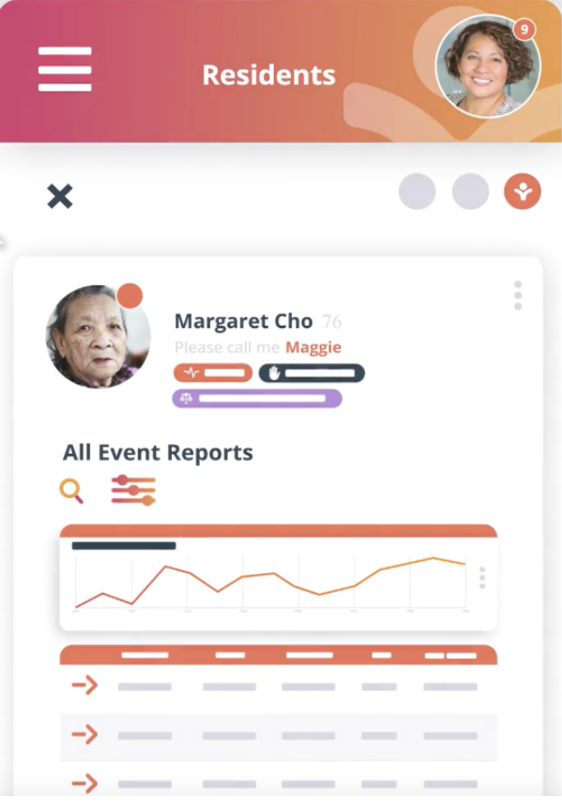 "It's enabled me to have a more comprehensive overview of what's happening in the home. I can see at a glance, what's being done and what's not being done and make sure what should be done is done.

Home Manager

Friends of the Elderly
Person-led care vs person-centred care,
How does Person-Led Care and Person Centred Care work in the care home environment and how does mobile care monitoring help?
Put simply, Person-Led Care puts the resident in the driver's seat and ensures their preferences are heard. When residents feel heard, they believe they really matter, feel cared for and tend to live longer happier lives.
Feeling acknowledged and valued is so very important for the wellbeing of residents, especially those with dementia who may not be able to communicate their preferences verbally. Because KareInn was founded "to deliver measurable outcomes for those living with dementia," (John Lanyon, KareInn Founder) our system was built to capture a residents' changing preferences and ensures every staff member that is in contact with the resident, has the most up to date preferences for that resident.
What good Person-Led Care boils down to is communication and making sure that the digital care planning platform you choose, shares resident preferences in real-time, that the information is available to carers at every resident touch-point, and that the information is being recorded and evidenced with the detail and insight that every individual deserves.
Read how Friends of the Elderly have created a more Person-Centred Care environment in their homes.
Learn more about KareInn's other features: CQC Compliance, Management Dashboard, Care Plan Builder,  Care Delivery Monitoring,  Clinical Workflows,  Pre-Admissions, Resident and Family Portal, Event Management, KareInn Global Integrations.