The next generation in digital care planning; smarter, faster and more collaborative.
CQC Compliance Assurance
Always CQC Ready. Evidence KLOE with reports, audits, timelines and action plans.
Care Home Resident and Family Portal
Resident-led care at its best with more choice and voice. Better communication and well-being of residents and family members.
Care Home Occupancy Management
Maintain a healthy pipeline of new residents, improve occupancy rates and stream-line your resident journey.
Global Platform Software Integrations
Seamless integration with your business and health-tech software giving you freedom, choice and a world of future possibilities.
Trusted in Care Homes across the UK to help maintain or improve CQC ratings
Our team of residential care experts support you along your digital journey.
Our team has years of experience working with care homes like yours and we've made it our mission to ensure your homes thrive with the smartest care home software on the market.
We're here for you 24/7 to ensure your new staff are trained and familiar with every new feature. Read more about our much-loved customer service and superb onboarding process.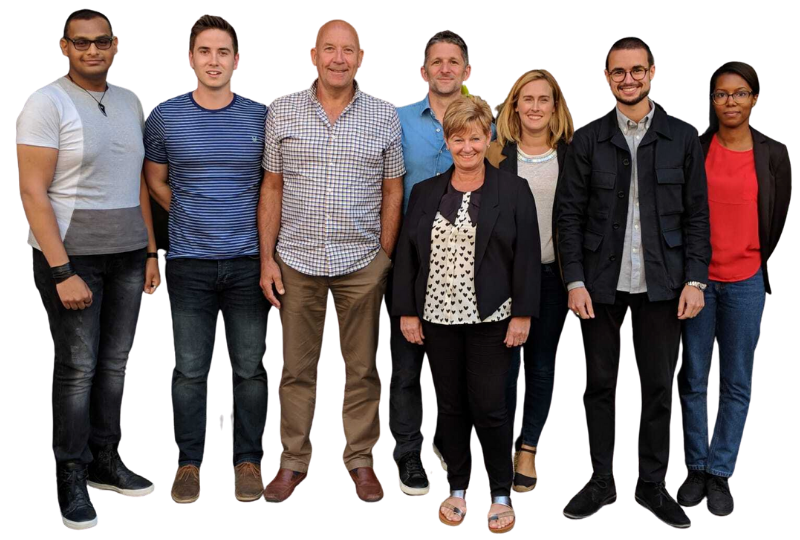 Your care home's monthly transformation in numbers
Time saved on every care plan
Efficiency savings for senior management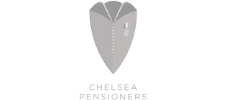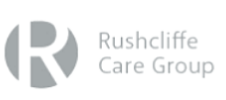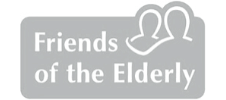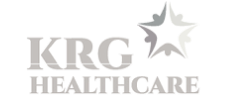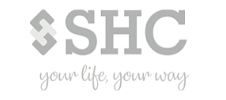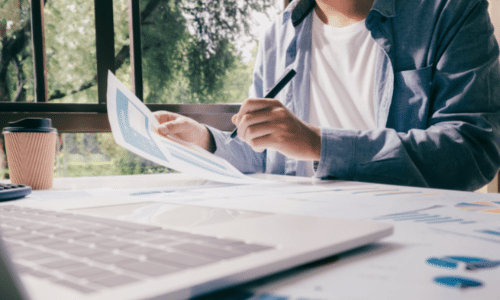 "The key to your sale or investment strategy is to help non-social care sector investors understand your business. To do this, you need to embrace…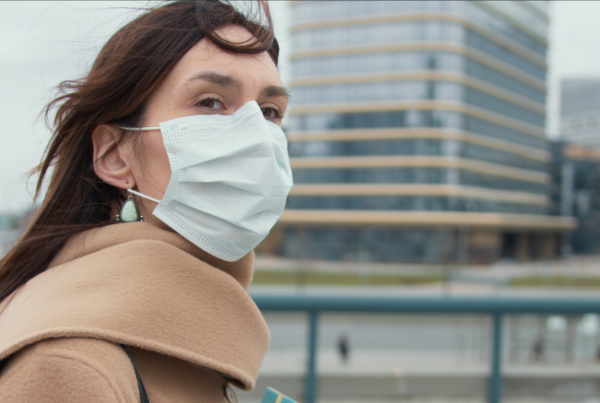 "Hats off to social care technology companies beating the drum for the sector and helping to shape the future of how we give and receive…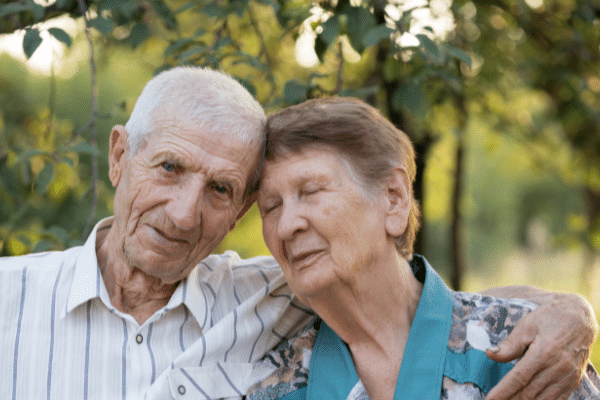 "Care plans are how we plan and agree on how a resident's health and social needs are met, it's the 'tool' for ensuring your loved…