Fundamentally Better Digital Care Management Software
The next generation in digital care planning
Trusted in Care Homes across the UK to help improve CQC ratings
Our team of residential care experts support you along your digital journey.
Our team has years of experience working with care homes like yours and we've made it our mission to ensure your homes thrive with the smartest care home software on the market.
We're here for you 24/7 to ensure your new staff are trained and familiar with every new feature. Read more about our much-loved customer service and superb onboarding process.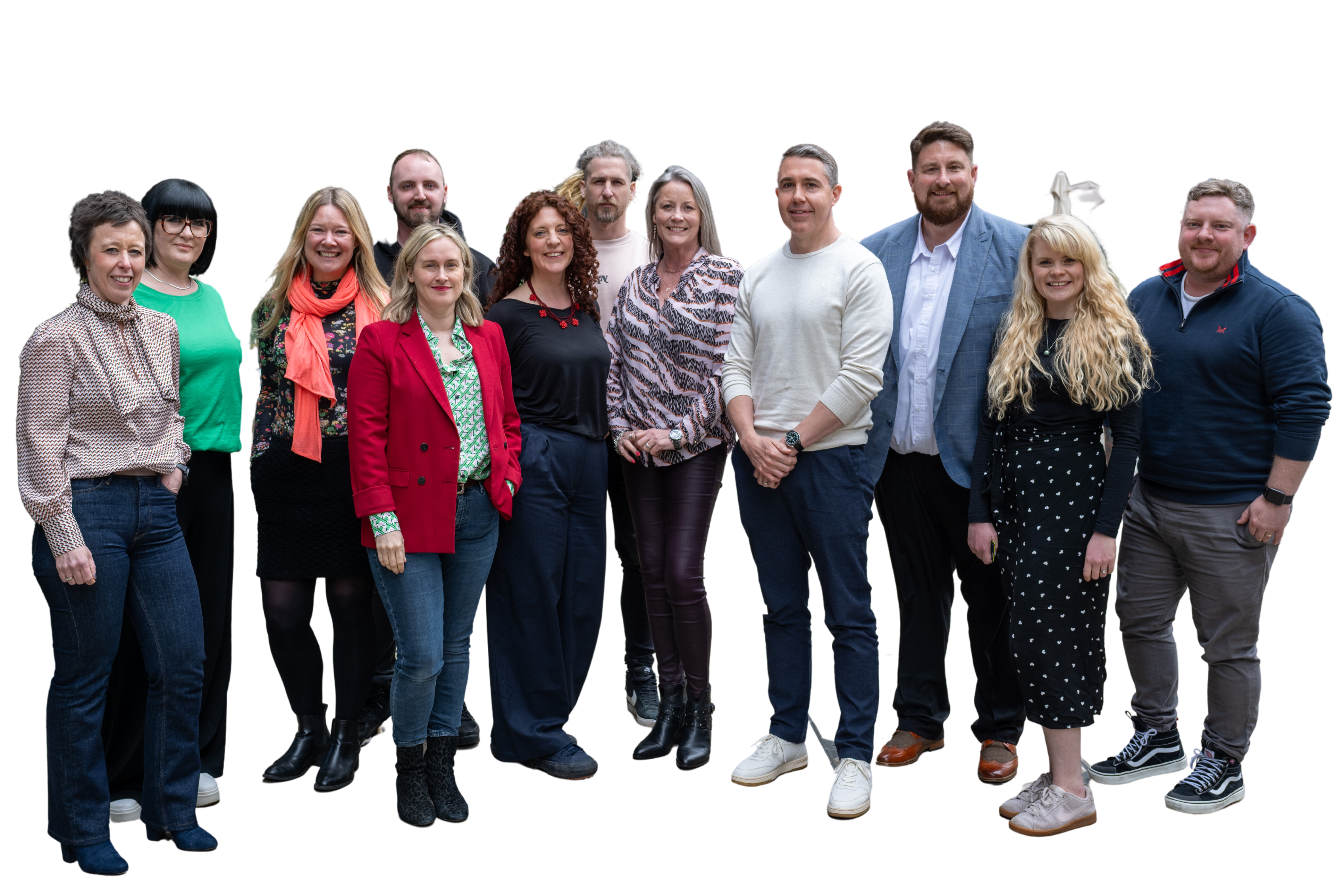 Your care home's monthly transformation in numbers
Time saved on every care plan
Efficiency savings for senior management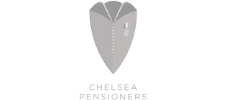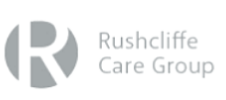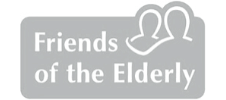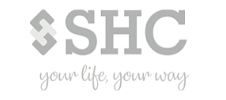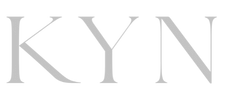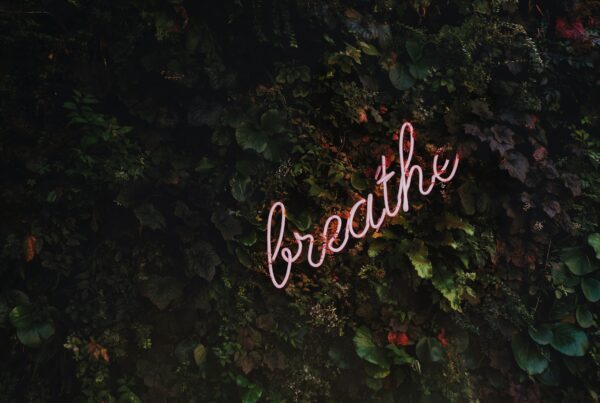 Skills for Care estimates that the vacancy rate for registered managers is 10.6% (Skills for Care Workforce Survey 2022-23). When you look at the demands…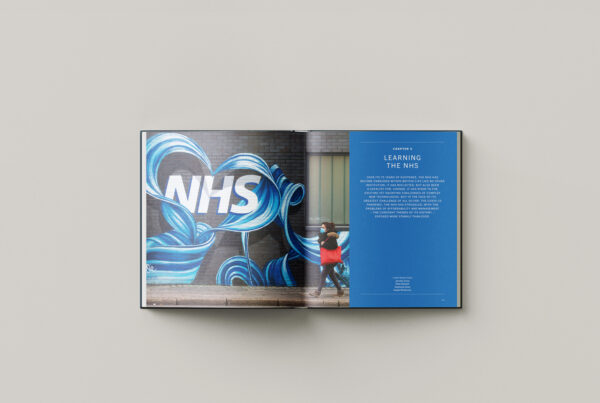 As part of the 75th anniversary celebrations of the NHS, St James' House and The History of Parliament Trust have released a new video to…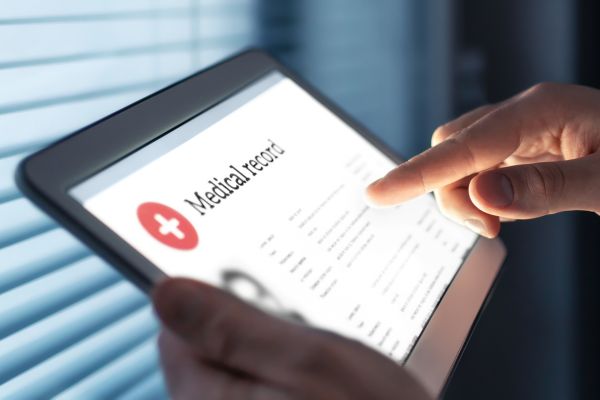 Health and social care is a team activity. And like any other team activity it relies on efficient and effective communication. It's not hard to…