CQC Compliance Assurance
Always CQC Ready. Evidence KLOE with reports, audits, timelines and action plans.
Resident and Family Portal
More choice and better communication and well-being of residents and family members.
Occupancy Management
Maintain a healthy pipeline of new residents, improve occupancy rates and stream-line your resident journey.
Global Platform of Choice
Seamless integration with your business and health-tech software giving you freedom, choice and a world of future possibilities.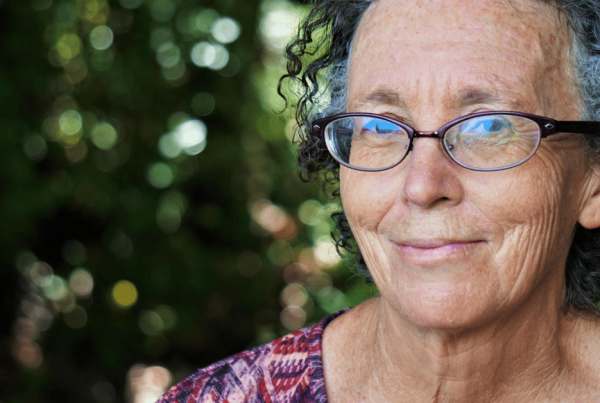 KareInn defines the next generation of electronic care planning with the launch of KareInn 3.0, the smarter, faster and more collaborative care home solution. …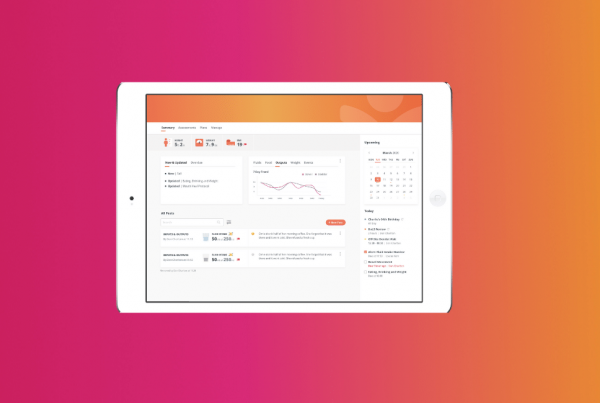 KareInn defines the next generation of electronic care planning with the launch of KareInn 3.0, the smarter, faster and more collaborative care home solution. …