Already using Civica Coldharbour for Income Processing?
Request a Demo
In Partnership with

Already using Coldharbour for income processing?  You'll be thrilled to see the KareInn Coldharbour integration in action and how the combination of digital care planning and income processing can transform your business.
Request a demo
Civica Coldharbour clients can experience first-hand the powerful combination of KareInn Digital Care Planning and their existing Civica Coldharbour Income Processing system.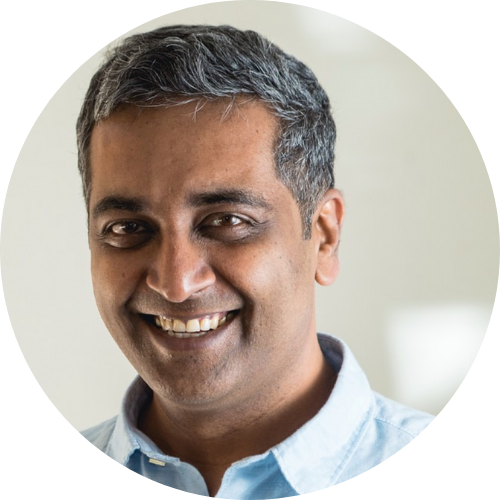 "Before the KareInn Coldharbour integration, our finance system was not always up to the minute aware of residents' status which impacted fees, occupancy rates and planning.

Owner, Care Home Group
CQC Compliance Assurance
Always CQC Ready. Evidence KLOE with reports, audits, timelines and action plans.
Resident and Family Portal
More choice and better communication and well-being of residents and family members.
Occupancy Management
Maintain a healthy pipeline of new residents, improve occupancy rates and stream-line your resident journey.
Global Platform of Choice
Seamless integration with your business and health-tech software giving you freedom, choice and a world of future possibilities.
Benefits of KareInn by Role