The next generation in care planning; smarter faster and more collaborative
CQC Compliance Assurance
Always CQC Ready. Evidence KLOE with reports, audits, timelines and action plans.
Resident and Family Portal
More choice and better communication and well-being of residents and family members.
Occupancy Management
Maintain a healthy pipeline of new residents, improve occupancy rates and stream-line your resident journey.
Global Platform of Choice
Seamless integration with your business and health-tech software giving you freedom, choice and a world of future possibilities.
Trusted in Care Homes across the UK
to help maintain or improve CQC ratings
Our team supports your team, every step of the way
Our team has years of experience working with care homes like yours and we've made it our mission to ensure your care home thrives.
We're here for you 24/7 to ensure your new staff are trained and familiar with every new feature.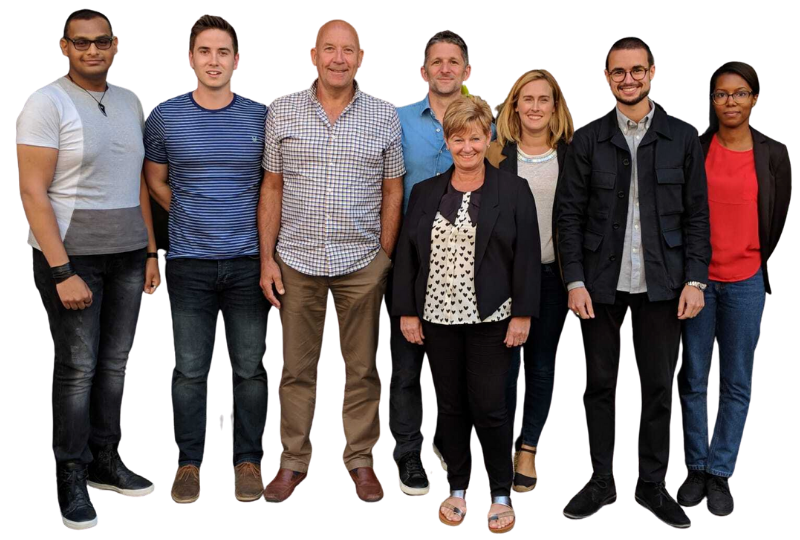 Your monthly transformation in numbers
Time saved on every care plan
Efficiency savings for senior management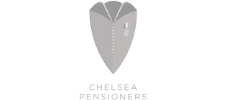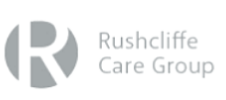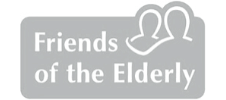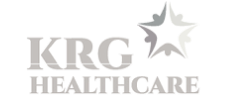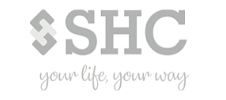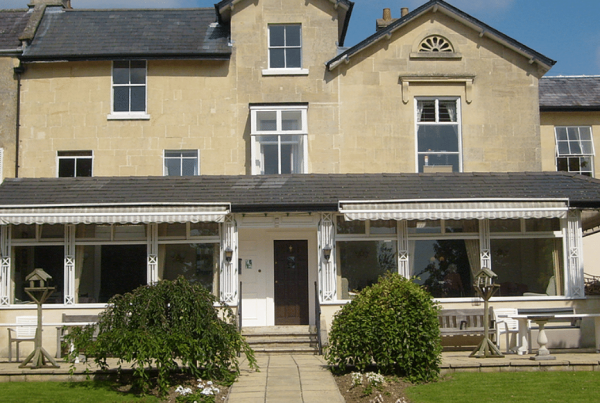 Type of Service Residential Care Home Location Bath Beds 22 CQC Rating after KareInn Good CQC Rating before KareInn Good "Oriel Lodge is an excellent…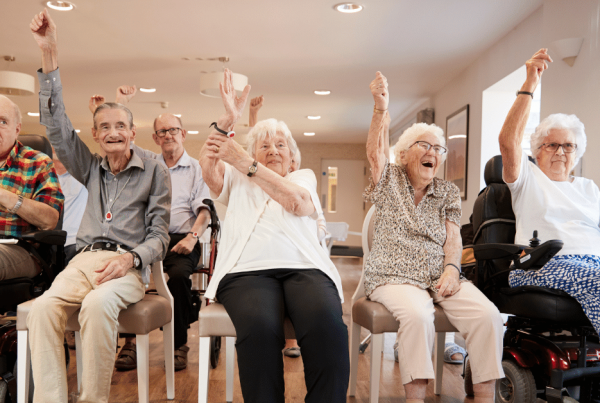 Meet KareInn In this short video, you'll get a good idea of KareInn's features including electronic care planning, approach and company culture from our CEO…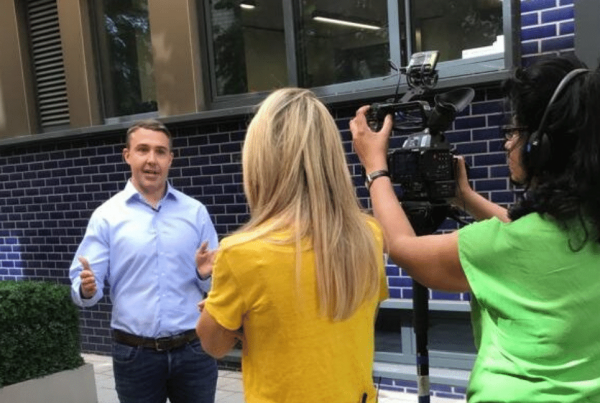 It is likely that most of us will have had some lived experience of dementia, having seen a family member or friend develop the disease.…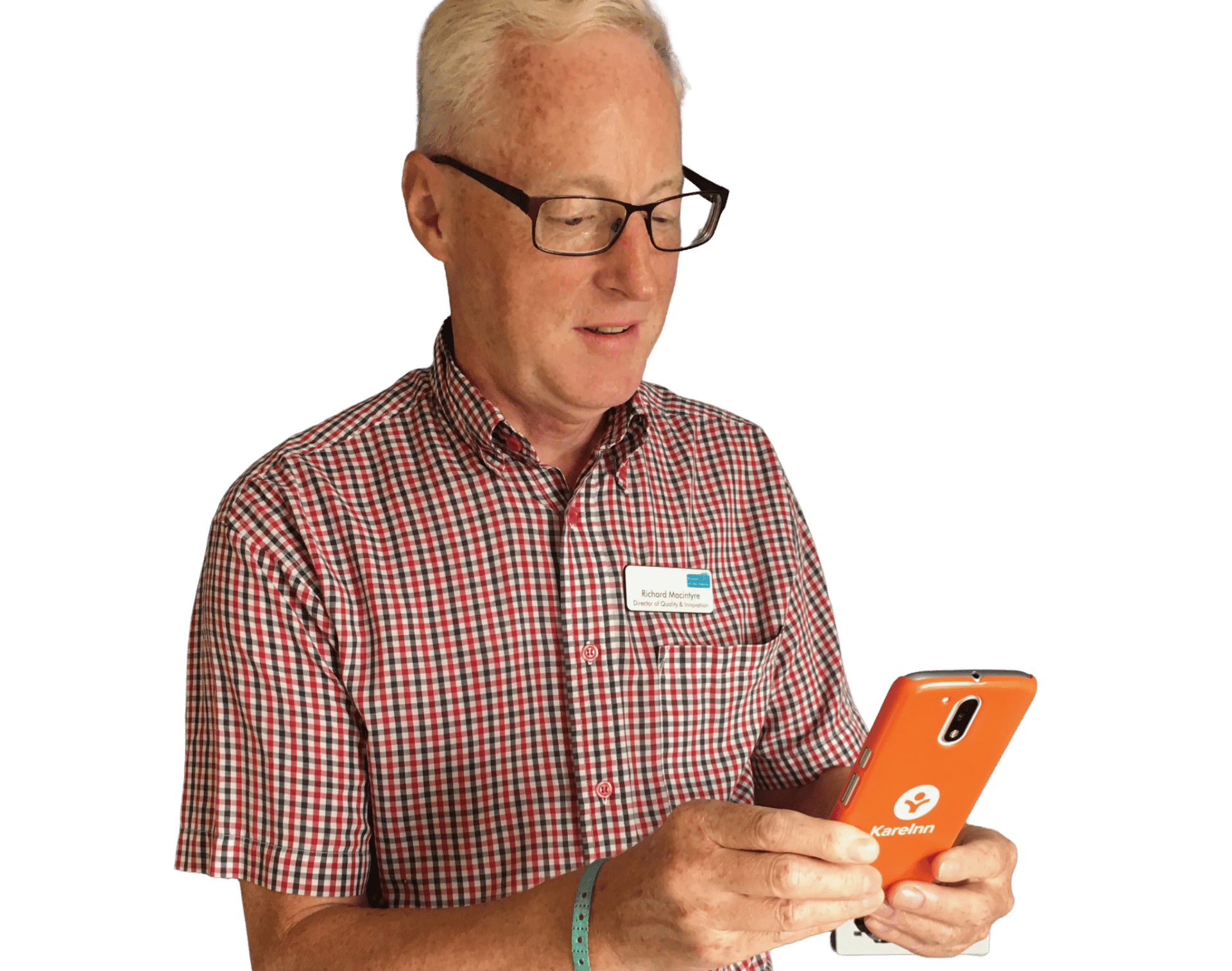 "After sitting with a senior carer who showed me how easy it was to carry out a review, I thought to myself, why haven't we done this before?

Richard Macintrye

Director of Quality and Innovation